Cashew nut dryer machine exported to Bangkok
The Cashew nut dryer uses steam or electricity as heat energy. Heat is generated by steam radiators or electric heating elements. The fan is used for convective heat exchange to transfer heat to the material. And constantly replenish fresh air, expel moist air.
Bangkok Cashew nut dryer machine case details
In March 2021, we received an inquiry for a cashew nut dryer machine from a customer in Bangkok, Thailand. He required a medium-capacity cashew nut drying machine and we recommended him a TZ-48 dryer machine with 48 trays. It is suitable for her production capacity. The machine dimension is 2100*1100*2300mm and the voltage is 380v  50hz 3phase. This part can also adjust. The customer wants the machine to make with 304 stainless steel. For he uses the machine in food processing. And he required a gas heating machine. Since gas is cheaper to use. The heating temperature of this food dryer machine could reach 0-160 ℃. And the equipment weight is 850 kg.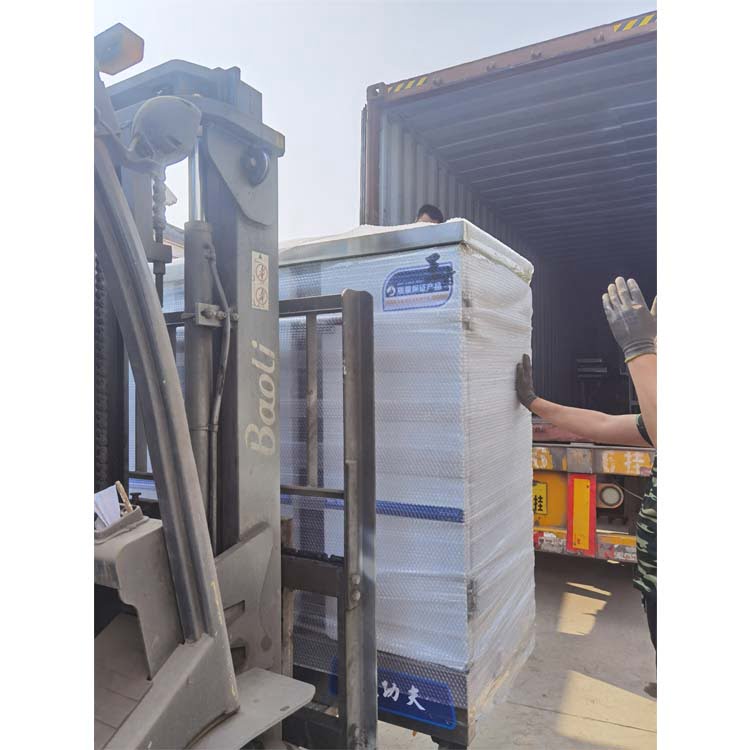 More information about cashew nut drying machine
Operation guidance of food dryer machine
Close the door tightly and turn the handle of the drain valve to the "circulation" position.
Turn on the power switch of the oven controller.
Set the drying control temperature and the upper and lower limit alarm temperature according to the instructions in the "Instruction Manual of the Dryer Controller".
Press the "fan" to start the switch; set the dehumidification time (time relay), and then turn on the heating.
Set the temperature of the instrument, press the heating switch and the oven will start to heat up.
After drying, press the fan "stop" button, and press the power "off" button.